Work With Me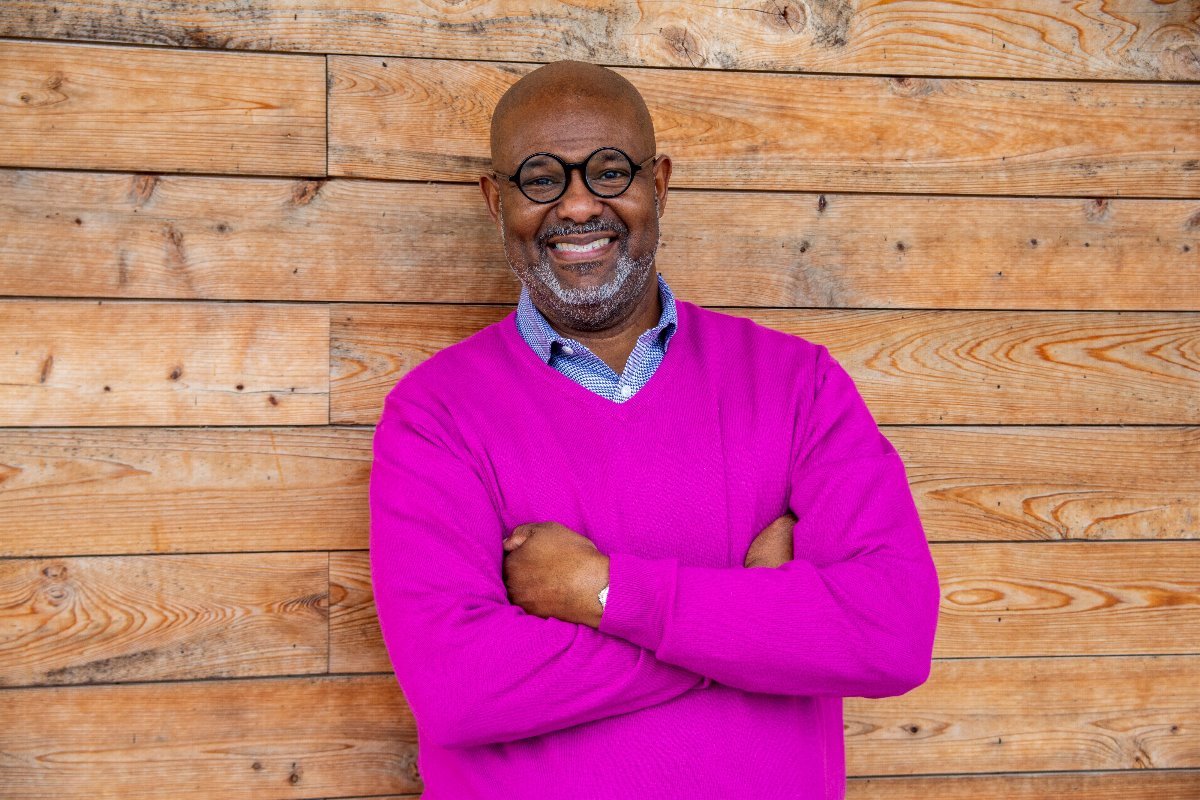 Here are a few ways you can work with me.
Search my site.  All content is free. I hope it inspires you!
Subscribe to my updates. I plan to publish one or two new blog posts a week. By subscribing, you'll get the latest delivered directly to your inbox.
Subscribe
Buy my books. You can find them in my store. Learn more …
Book me as a speaker. I have been speaking publicly for more than 15 years. If you would like me to speak at your church, organization or event, please visit my speaking page or reach us at info@thelomahgroup.com for more information.
Hire me as a personal coach. I provide faith-based personal life coaching to those motivated to maximize their individual potential. I help clarify goals, give insight and provide accountability. My goal is to assist clients in experiencing consistent growth and meet desired goals for all areas of life. If you think you could benefit from one-on-one coaching with me, learn more at thelomahgroup.com.
Hire me as a church consultant. I provide strategic stewardship and faith based financial coaching. I come alongside church leadership for a season to train, teach and provide stewardship and generosity tools. My involvement will help members to see themselves as financial partners in the vision God has given their church. If you think you could benefit from me as a church consultant, learn more at thelomahgroup.com.
If you have another event or idea and would like to reach out, feel free to e-mail me.
Someone on our team would be happy to connect with you.
Subscribe to get my latest posts!
Public Speaking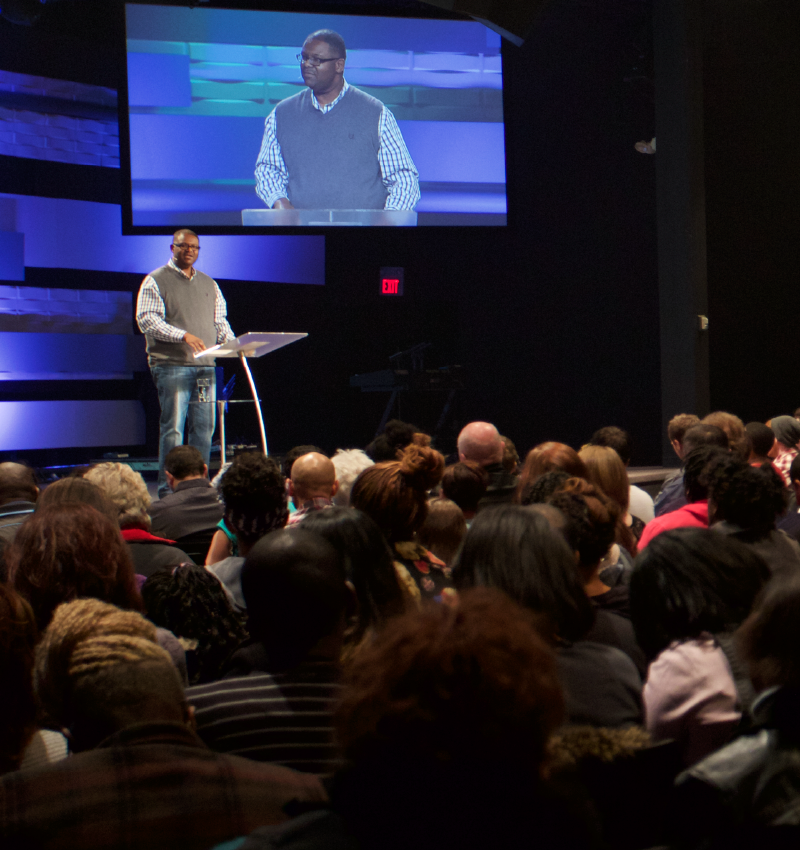 Learn More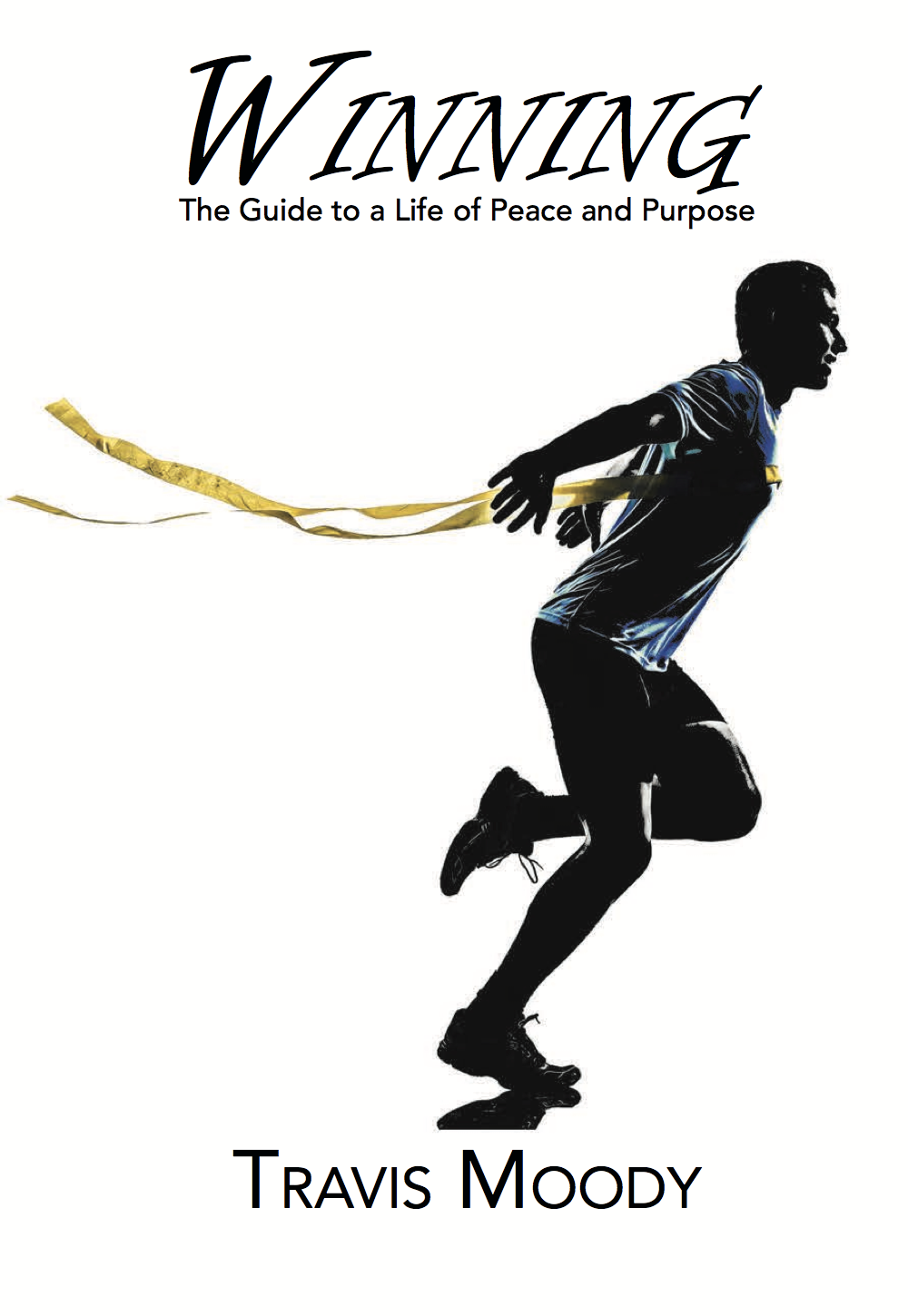 New Book Now Available!
Winning
The Guide to a Life of Peace and Purpose.
Learn More