Start Here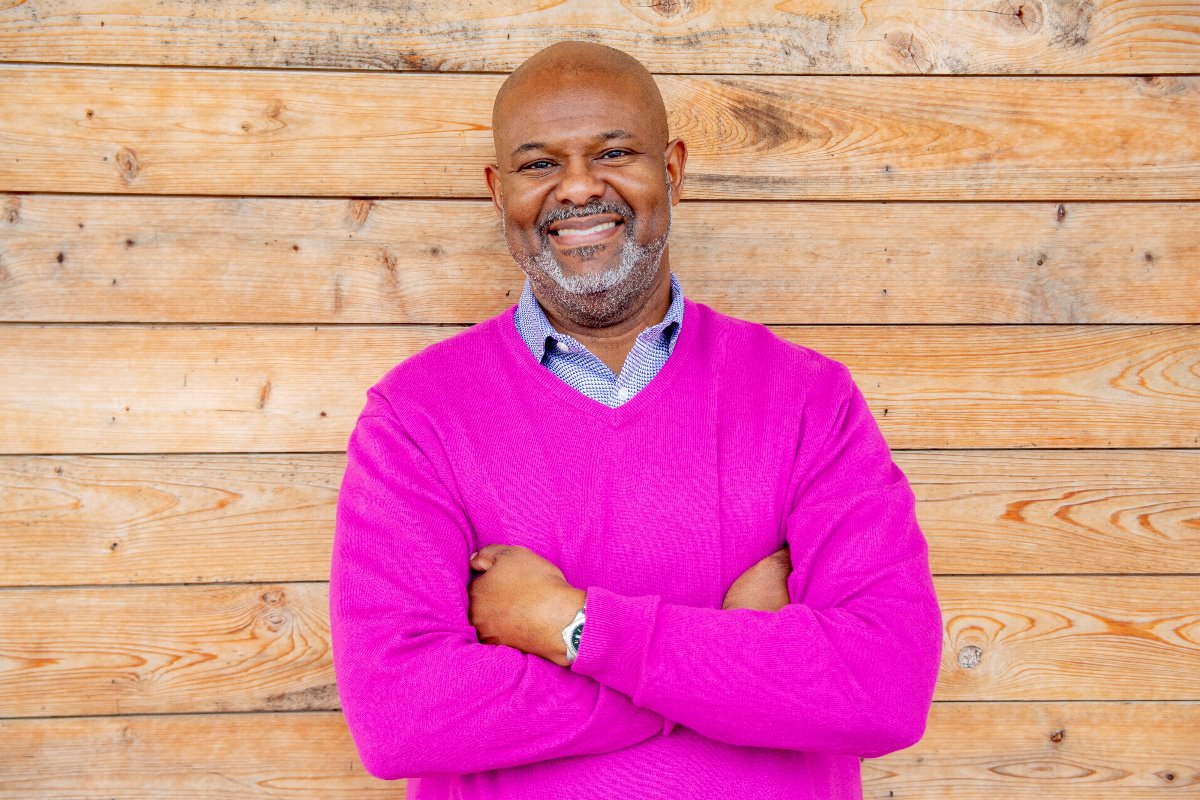 What This Blog Is All About
If you consider yourself someone who wants more out of life – this blog is for you!
Through this blog, I want to help you find peace in your relationship with God, your marriage, relationships, your physical and emotional health, finances and work.
My mission is to help coach you through a winning a life and provide tools for you to coach others.
I hope to inspire, equip, and compel you to take action towards the life both you and God want for you!
One of my roles as stewardship pastor is to minister to those in our church who help impact our city in significant ways. As a church we are able to feed hungry families, provide after-school leadership programs and open a health and wellness center to help those who are in need. In a large part, the support of these initiatives happen through a group we call Vision Partners. I developed an email series to encourage these Vision Partners and thought this information could really impact others as well.
Contrary to conventional thinking, I never spend time asking this group of partners for money. Instead, I build into their life so they can see abundance, peace and fulfillment in their own lives and have enough of those elements so they can begin to think about others. What I find interesting about this group is that the positive growth in their own lives motivates them to have a positive influence on others around them.
This is also my goal for writing this blog. If you are reading this, then it's likely you are seeing some momentum in your life but want to accomplish more so that you can impact others and your world in a powerful way.
My hope is that you will become more committed to making a positive impact on the community around you. I believe this is a true sign of spiritual maturity. The happiest people are those who realize the key to life is to impact others and leave a lasting legacy.
My Products and Services
All content on my blog is free! Enjoy!
I do also offer other resources and services. Be sure to check out the store and the Work with Me sections for details on receiving individualized coaching or to have me speak for your event.
Subscribe NOW
Don't miss my newest blog posts, subscribe now. It's fast, easy, and you can unsubscribe at any time.
Subscribe to get my latest posts!
Public Speaking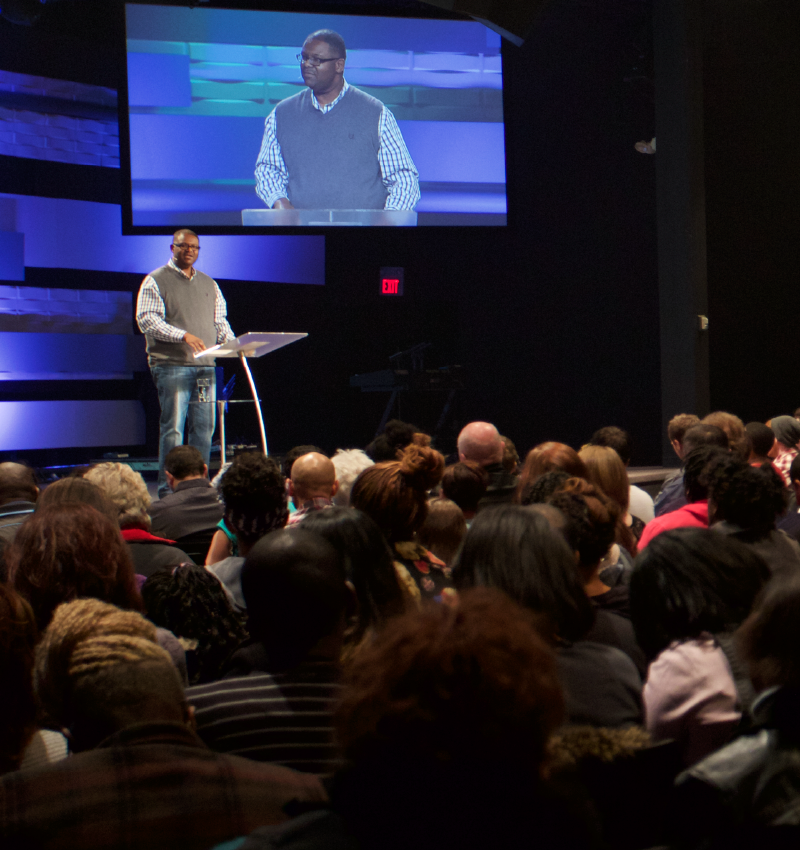 Learn More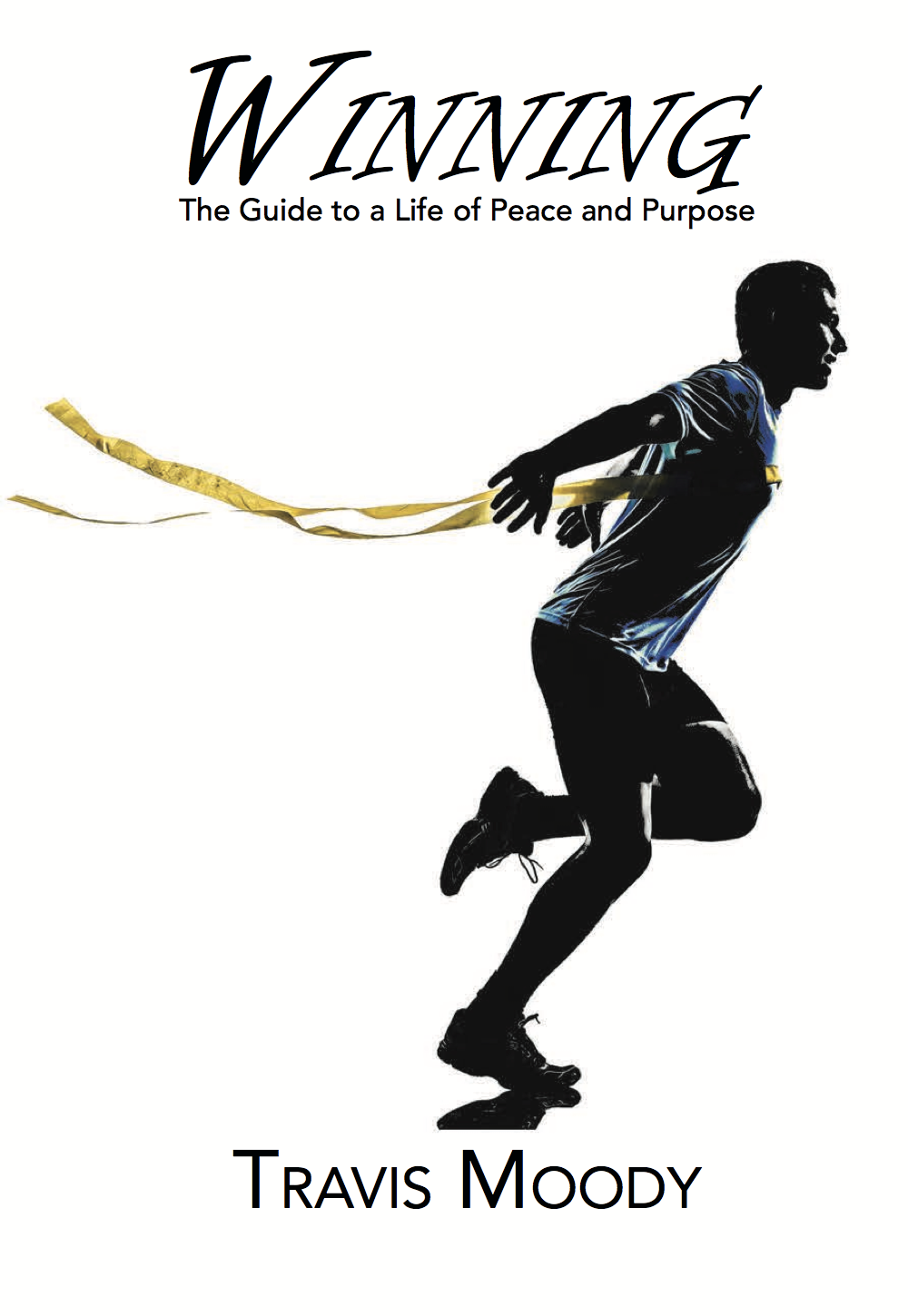 New Book Now Available!
Winning
The Guide to a Life of Peace and Purpose.
Learn More