Bookstore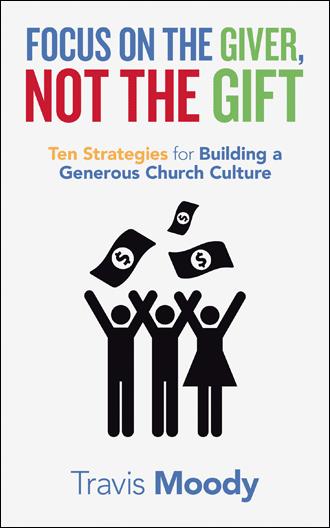 Focus on the Giver, Not the Gift
What if you could increase the money given to your church between 15 percent and 20 percent? Well, it can be done. In fact, we have done it at my home church for the last eight years in a row! Over the last eight years, The Life Church has been my experimental laboratory to test different stewardship strategies. My experiments over the years have yielded ten successful strategies and just as many (maybe even more) to avoid. These ten strategies have helped several other churches that I have consulted with over the last eight years. Regardless of the size of your church, the ten financial strategies unpacked in this book will help you create a culture of generosity in your church.
Purchase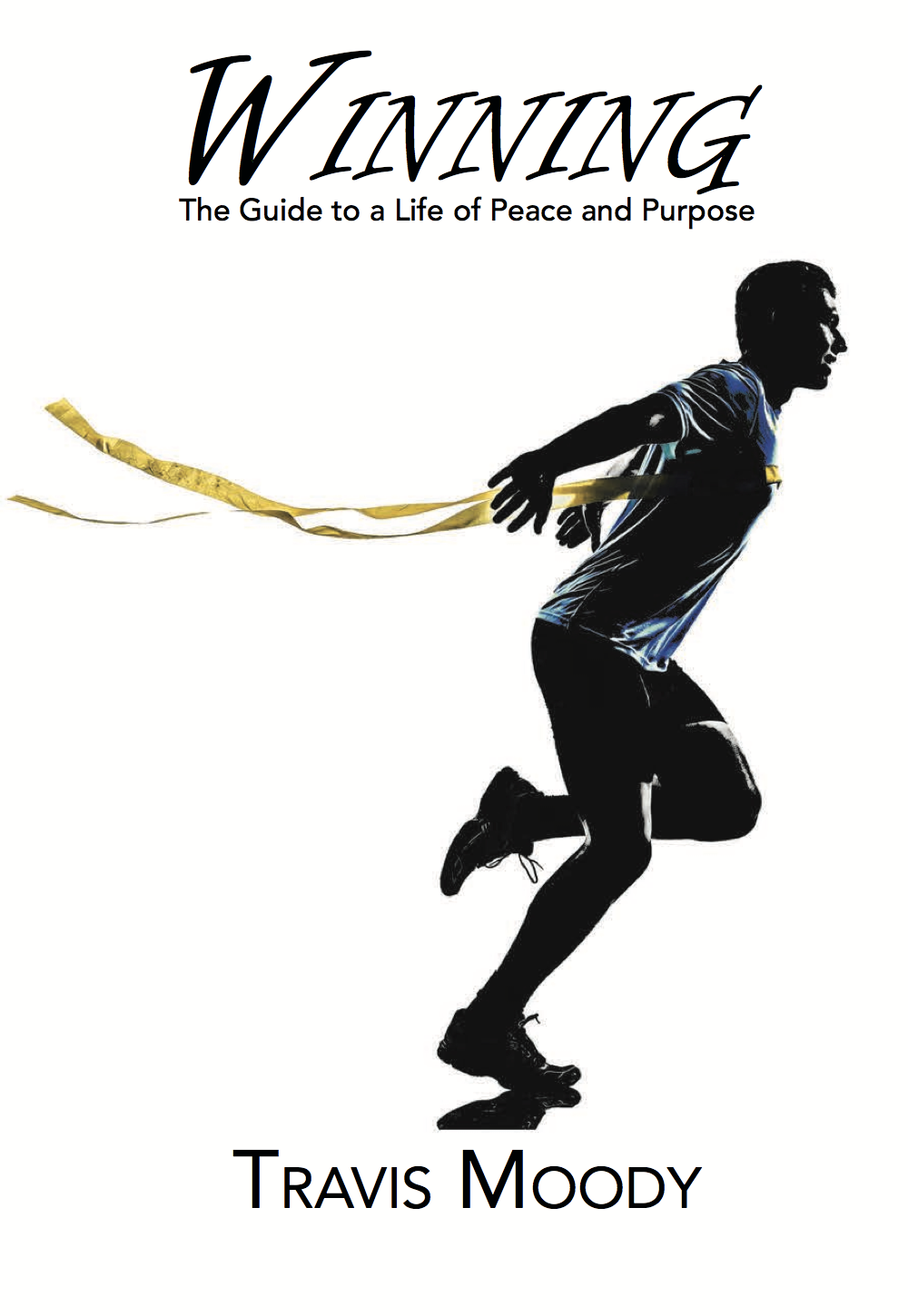 Winning
There is no question that life is definitely more fun when we win. Unfortunately, many of us are just drifting through life while often facing defeat at every turn. We long to improve our relationships, our health, and our finances, but for many of us it seems as though we are just getting by in life.
The good news is that God does not want us just to survive so that we can enjoy eternity. God wants for us the same thing that we all want for ourselves - to win in life. He wants for us to win in our relationships, our health, and our finances. This book will help you do just that.
Purchase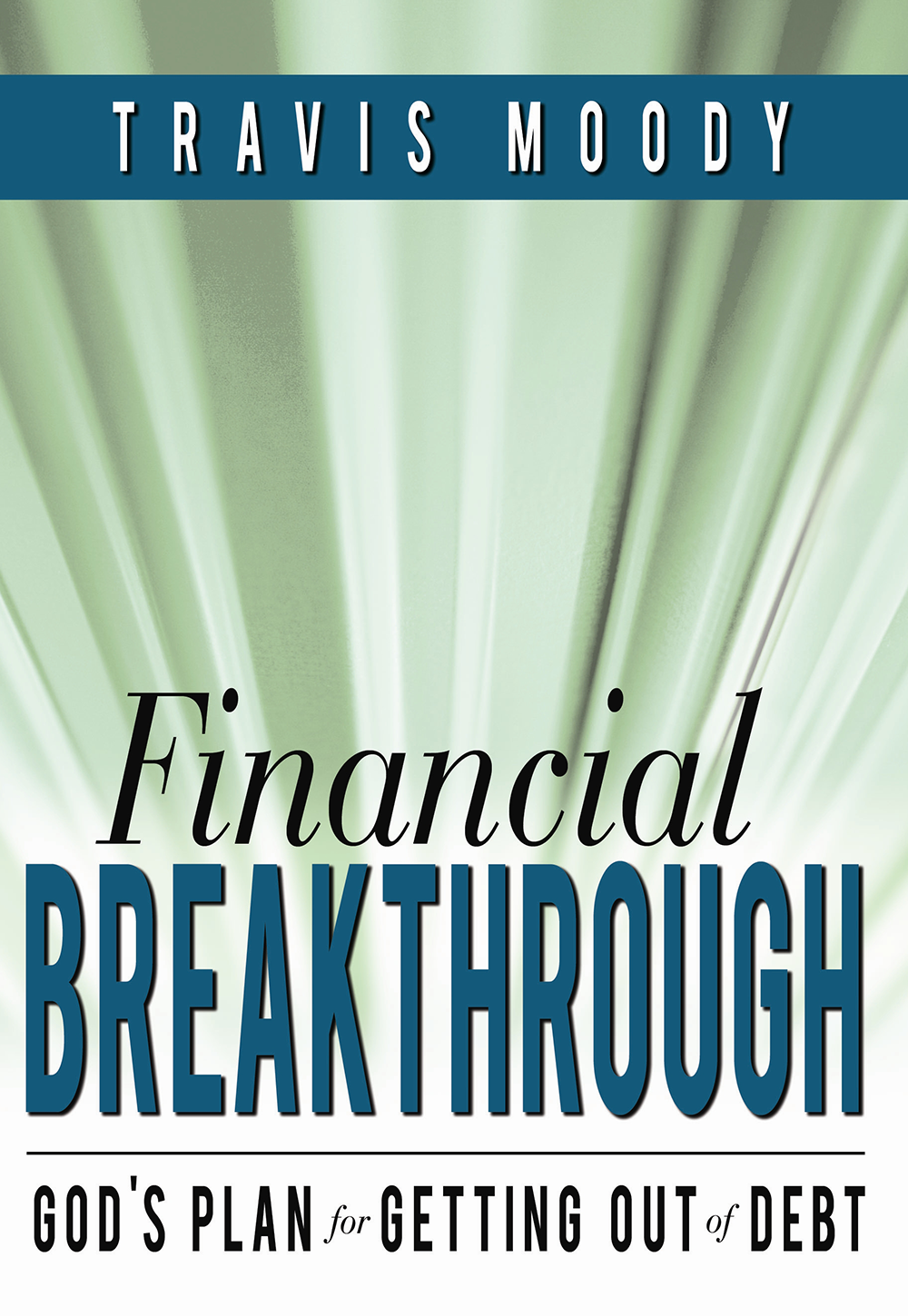 Financial Breakthrough
Travis Moody shares his personal story of how he went from being $100,000 in debt to debt free in just three years and the spiritual truths and biblical lessons he learned along the way.
Intended to help those who may be trapped by their debt situation, Financial Breakthrough discusses why we get into debt, how debt affects our lives, what the Bible has to say about debt, specific steps you can take to get out of debt, and wealth-building tips for a life after debt.
Purchase
Subscribe to get my latest posts!
About the Author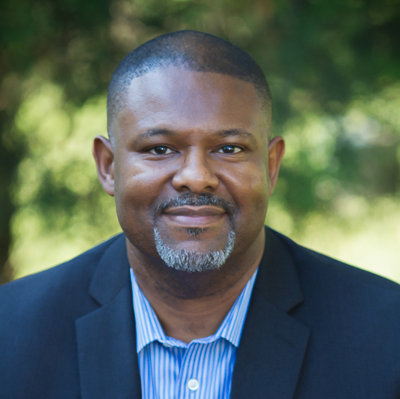 Travis Moody holds a Bachelor of Science in Industrial Engineering from Georgia Tech and a Master of Business Administration from Duke University's Fuqua School of Business. He is a stewardship consultant, life coach, speaker, and adjunct professor. Travis serves as Stewardship Pastor at The Life Church of Memphis and lives in Cordova, Tennessee, with his wife and four children.