About Me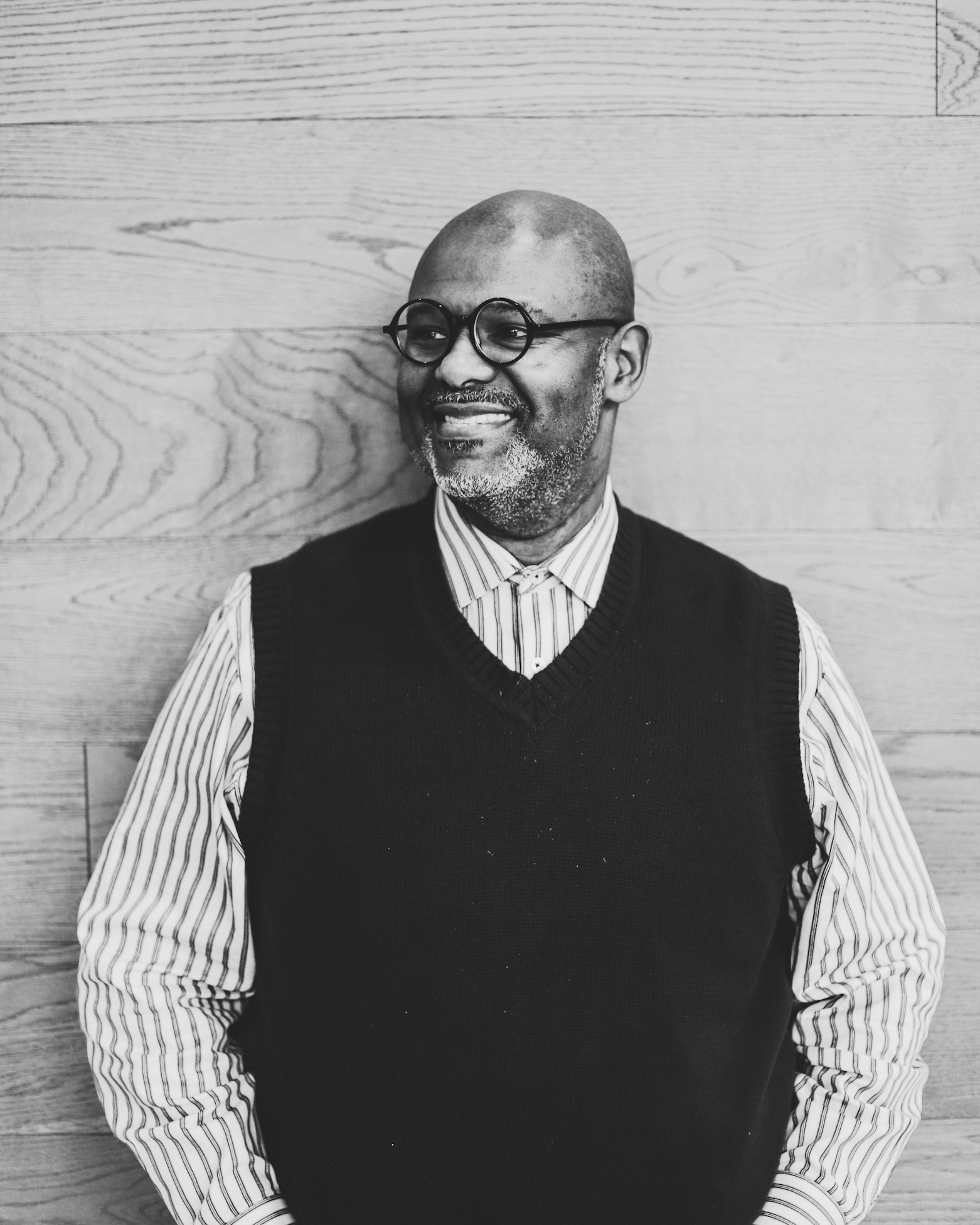 Hi, I'm Travis Moody. I am the author of Financial Breakthrough: God's Plan for Getting out of Debt, Winning: The Guide to a Life of Peace and Purpose, and Focus on the Giver, Not the Gift: Ten Strategies for Building a Generous Church Culture. I am founder of The Lomah Group and Stewardship Pastor at The Life Church of Memphis.
I grew up in Memphis, Tennessee and attended Georgia Tech for college on a football scholarship. There, I graduated with a Bachelor of Science degree in Industrial Engineering. I later received a MBA from Duke University's Fuqua School of Business. I have spent over 17 years as a manager and executive with three Fortune 500 companies (Procter and Gamble, Weyerhaeuser, and Target) in South Carolina, Washington, Georgia, Tennessee, and Arkansas.
I wrote Financial Breakthrough in 2006, to share my personal journey of eliminating over $100,000 in debt in three years. At this time, I was also an executive with Target Corporation and volunteering in the stewardship ministry at my local church. It was about this time, I began to feel a strong draw to work full-time in ministry.
After a lot of prayer and seeking wise counsel, my wife and I decided to move our family back to Memphis and accept a position with Crown Financial Ministries. As Area Director for Crown Financial Ministries, I helped churches and individuals understand, teach, and live out God's biblical financial principles.
We soon were planted at The Life Church of Memphis. In 2011, I joined The Life Church as the Stewardship Pastor and continued to serve as a stewardship consultant to other churches as well as began teaching as an adjunct professor at Crichton College, teaching Organization Leadership and Personal Finance.
As a pastor, consultant, and money coach, I am often sought out by others for financial, relationship, leadership, career, and personal guidance.

My Story
I'd always dreamed of living a successful life. I completed my MBA at one of the top business schools in the United States and had a good career with a Fortune 500 company in Seattle. I spent a couple of years researching and planning for an opportunity to buy a company. I found a small company in Atlanta that met the criteria, and went for it!
I resigned from my job in Seattle and moved to Georgia to pursue my dream. After several months, the deal fell through! I spent all of our savings and equity in our home! I used credit cards to charge living and business expenses during our four months in Atlanta and incurred legal and consulting expenses associated with buying the business! I was so presumptuous about how this deal would make me rich that, in the middle of all of this, I took out a 100% mortgage for a 4,800-square-foot dream home in Atlanta!
While there was nothing wrong with my desire to own a business, I ignored God's warnings, heard along that way, that I was stepping out of His will.
God gave me unease about using credit cards, I ignored it.
He provided obstacles in getting the mortgage; I manipulated the system and even provided false information to get the loan.
After four, long months, I finally came to my senses and realized this business deal would not happen. We were left with no money, no income and more than $100,000 in debt. The home that was supposed to be our dream home became a nightmare. We had a huge mortgage we could not afford to maintain or even sell.
My wife, Carol, and I had been married almost ten years at this time and this was the first time I'd seen her cry because of something I'd done.
I remember her saying, "Travis, people look at where we live and think we have it made, but I cannot even afford to go to Wal-Mart to get basic needs for our family. We are living a lie."
Carol never placed blame, but nonetheless, this hurt me. I felt like I had failed my wife, and I felt that God had failed me. I was mad at God. I could not understand why He'd allowed this to happen.
Don't get me wrong. I was not in denial. I knew it was my fault, but God had always protected me from my own foolishness! I could not understand why He did not stop me or, better yet, why He didn't make it work out in my favor. Isn't that what the Bible says? I always gave my tithes. I tried to live right. It seemed like other's were always winning. Why couldn't I win? If God was in control, why did I have to lose?
After a year of struggling with this, Carol finally suggested we go to this financial class to learn what God says about money. I thought, 'Why should I go to this class?' Arrogantly, I thought, 'I have a Duke MBA and manage millions of dollars, and I'm the head of the financial team at church. All they are going to tell me is that I need to tithe and things will work out.' I didn't need to hear that, because I was already tithing, and things weren't working out. However quite reluctantly, I went and what I learned about money shocked me!
I had been in church my whole life, and all I had ever heard was that I was supposed to give 10 percent however no one ever told me how to handle the other 90 percent! What we learned in that financial class, positioned us to get out of what seemed like an insurmountable amount of debt. Over the next three years, we were able to pay off more than $100,000 in debt!
I now realize God allowed us to go through this difficult experience for a purpose. I believe God knew I would have more compassion for others trying to live a better life because of my experience. He knew I would be speaking to you through this blog and He knew you well enough to know you would be able to hear me if I had experienced and triumphed over hardship myself. Over time, it became simple and clear. God allowed us to experience difficult financial times to give us this ministry. He allowed it because He loves us and He allowed it for you.
To hear more about how we paid off over $100,000 in debt in three years, read my book.
My Personal Life
I have been married to my amazing wife, Carol, for over thirty years. We have two daughters and two sons and we live directly outside of Memphis, Tennessee.
In my free time, I enjoy reading, playing card games, watching college football (Go Yellow Jackets!) and listening to smooth jazz.
My Contact Information
You can contact me via e-mail or follow me on Twitter or Facebook.
Subscribe to get my latest posts!
Public Speaking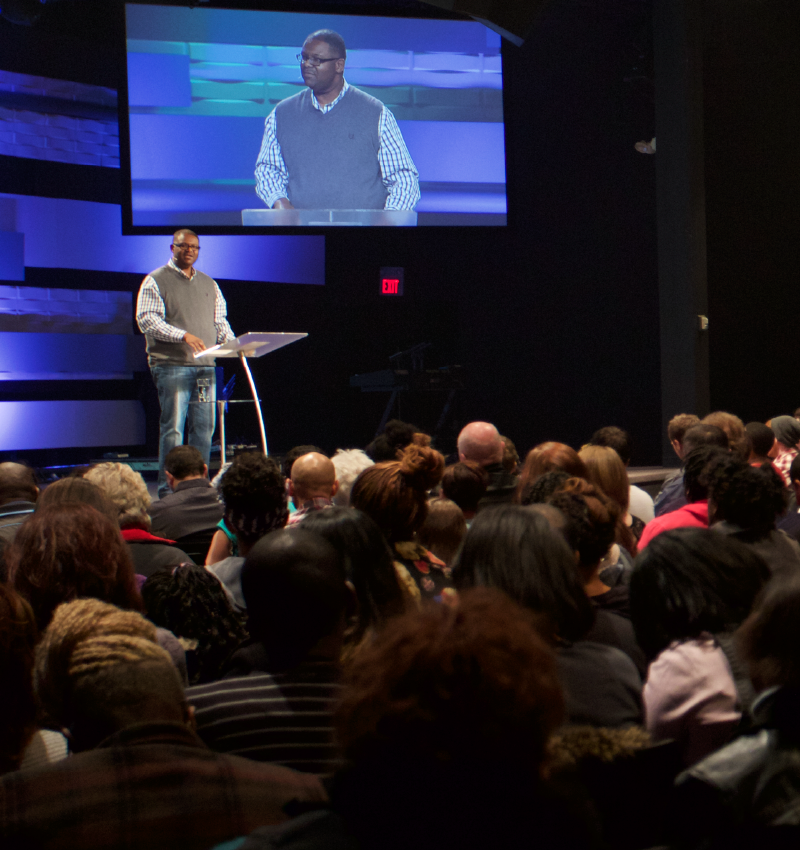 Learn More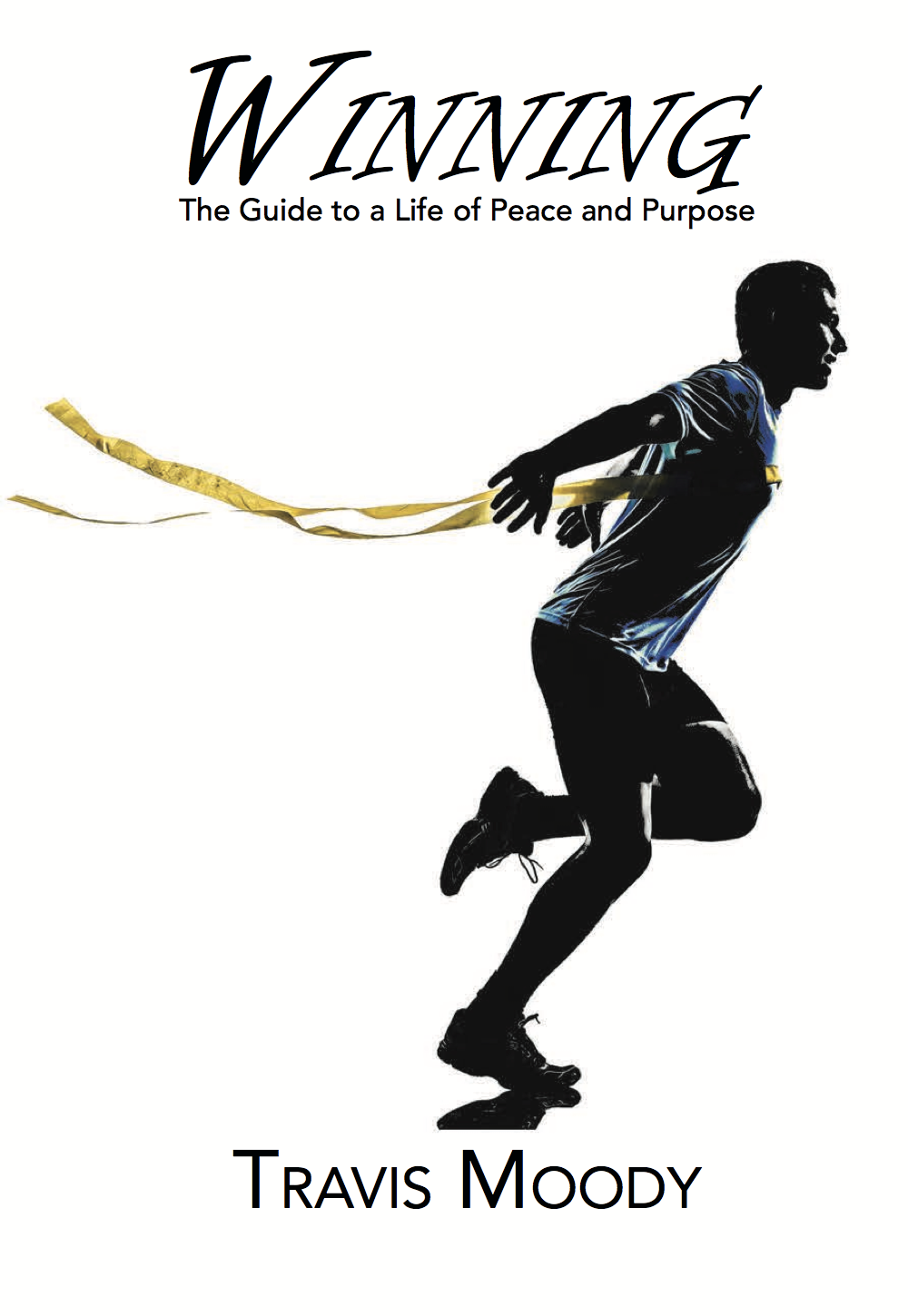 New Book Now Available!
Winning
The Guide to a Life of Peace and Purpose.
Learn More