You Don't Have to Weight Until January
Health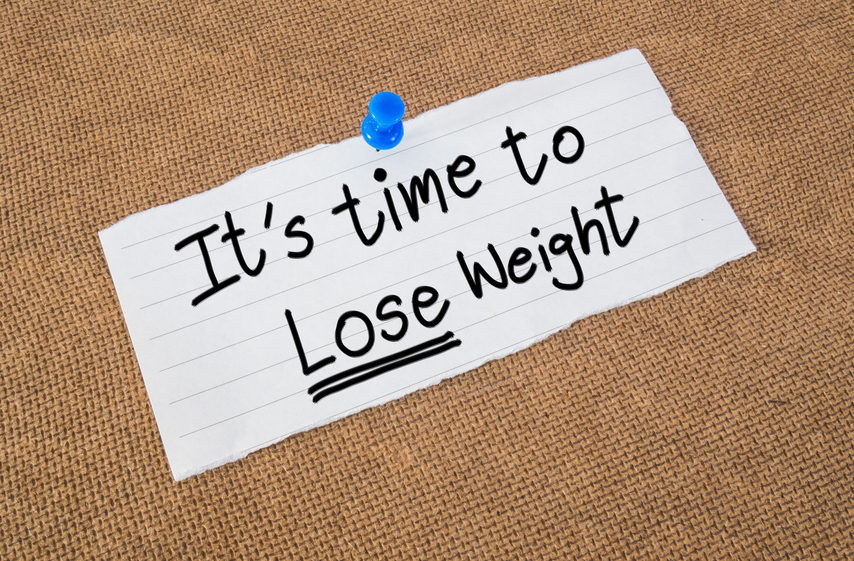 Last holiday season, I decided to get serious about my weight loss in November instead of waiting until January, when most set that common New Year's Resolution.
I jumped in and while most gain 5-7 pounds in holiday treats, I lost 11 pounds!
Loosing weight during this time, I felt helped me jump start my year and gave me a leg up on reaching my fitness goals and I ended up losing another 14 pounds after the New Year!
Here are a couple tips I followed to accomplish my holiday weight loss.
1. Never miss a Monday Workout.

There are only nine Mondays in November and December. Make a decision now that you will work out all nine of these days. If you never miss a Monday, you are more likely to continue your workout habits the rest of the days of the week. However if you miss Monday, it becomes so easy to miss the other days.
Simply think of each Monday as a do-over. Regardless of how you did last week, begin each week with a new sense of excitement.
Each week is a fresh start.
2. Don't make it a Holi-Week.
I enjoyed last year's Thanksgiving and Christmas Day meals, but I didn't eat it ALL week.
One day won't hurt a fitness plan. It's when we repeat those eating habits daily throughout the holiday season.
Eat and enjoy on the holiday & then get back to eating healthy the next day.
3. Don't do it alone.
It is so much easier having others help when you desire to live healthily.
My wife started a group fitness plan in the summer and that was partly what motivated me to join in as well. I did learn healthy eating habits and good fitness ideas, but the biggest benefit was we were in it together.
We were able to hold each other accountable, provide encouragement and support!
It's not enough to want to be healthy. Being healthy starts with a decision. We have to decide that we will live healthily.
Why not now? Why not today? You don't have to "weight" until January, you can start today!