Trump vs. Clinton: Young Adults YOU are the Deciding Vote!
Purpose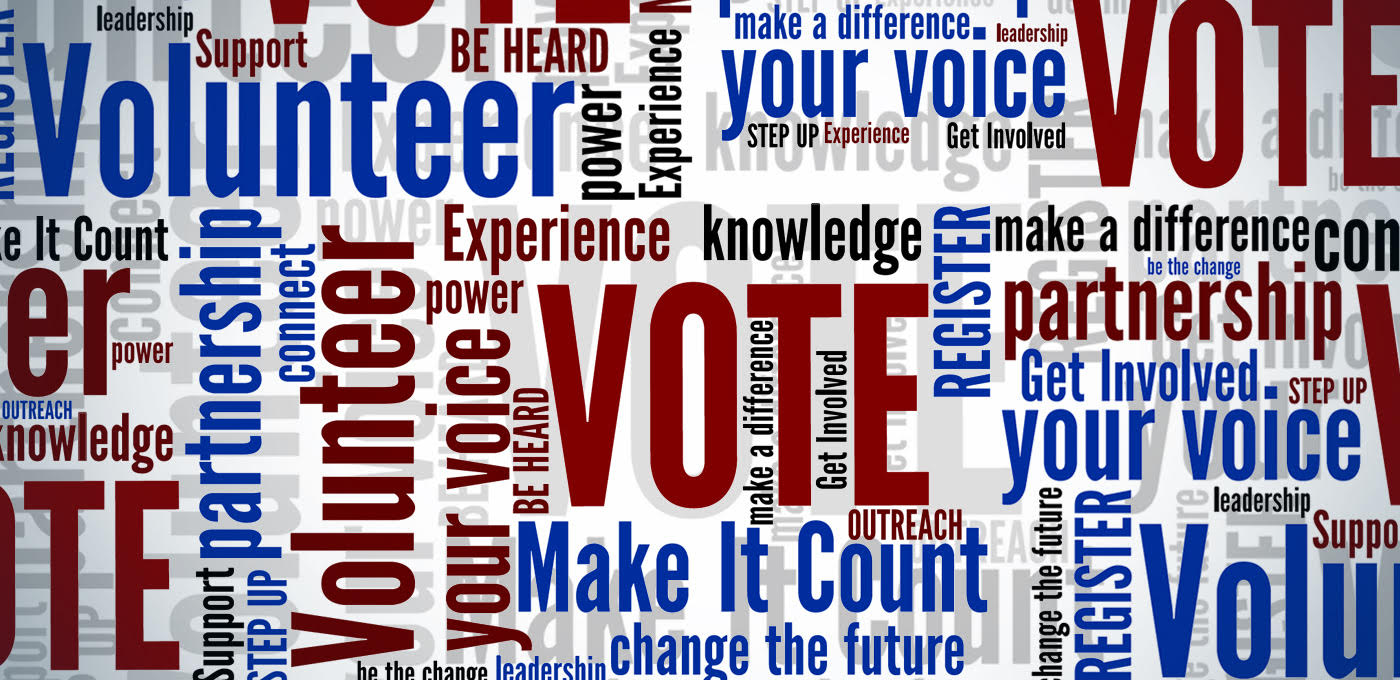 We were watching the presidential debates this week and it hit me that my son, Donovan, will have a chance to vote in his first election. He turns 18 just weeks before the election.
As we talked, I realized he hasn't registered yet. It hadn't crossed our minds that in the state of Tennessee you have to register 30 days prior to the election in order to vote in this year's presidential election.
We went online immediately to print out a simple half page form and he placed it in the mail the next day. Now he's officially registered to be as confused as the rest of the country about who to vote for in November. But at least he has a voice.
Young adults ages 18 to 20 year old are more concerned and engaged in our community today than ever before. Yet registered voters among this group are declining more than any other demographic group.
In 1971, those age 18 to 20 gained the right to vote for the first time in our country's history, and 50% of young adults aged 18 to 24 voted in the 1972 presidential election. In the last presidential election, we saw only 38% of young adults in this age range exercise the right to vote. This means 62% had no say. While voting has also declined among older voters, the trend is steeper among younger voters.
There are reasons why youth adults aren't voting:

Don't feel you are well uninformed about politics
Possibly confused about the electoral process
You believe government and elections are not relevant to things you care about.
However if you are frustrated with many of the ills in our country today, voting is a way to be a part of the changes you would like to see. Your active, civic participation is critical for the future health of our nation and make no mistake, you are the future of our country!
I encourage you to register today or if you are already registered, ask any young adult you know if they are registered and help them understand why it is important to make their vote count.
*Deadline in the state of TN to register for this General Election - Oct 11th. Each state is different so please check your local state deadlines.