How to Love Your Dream Woman
Relational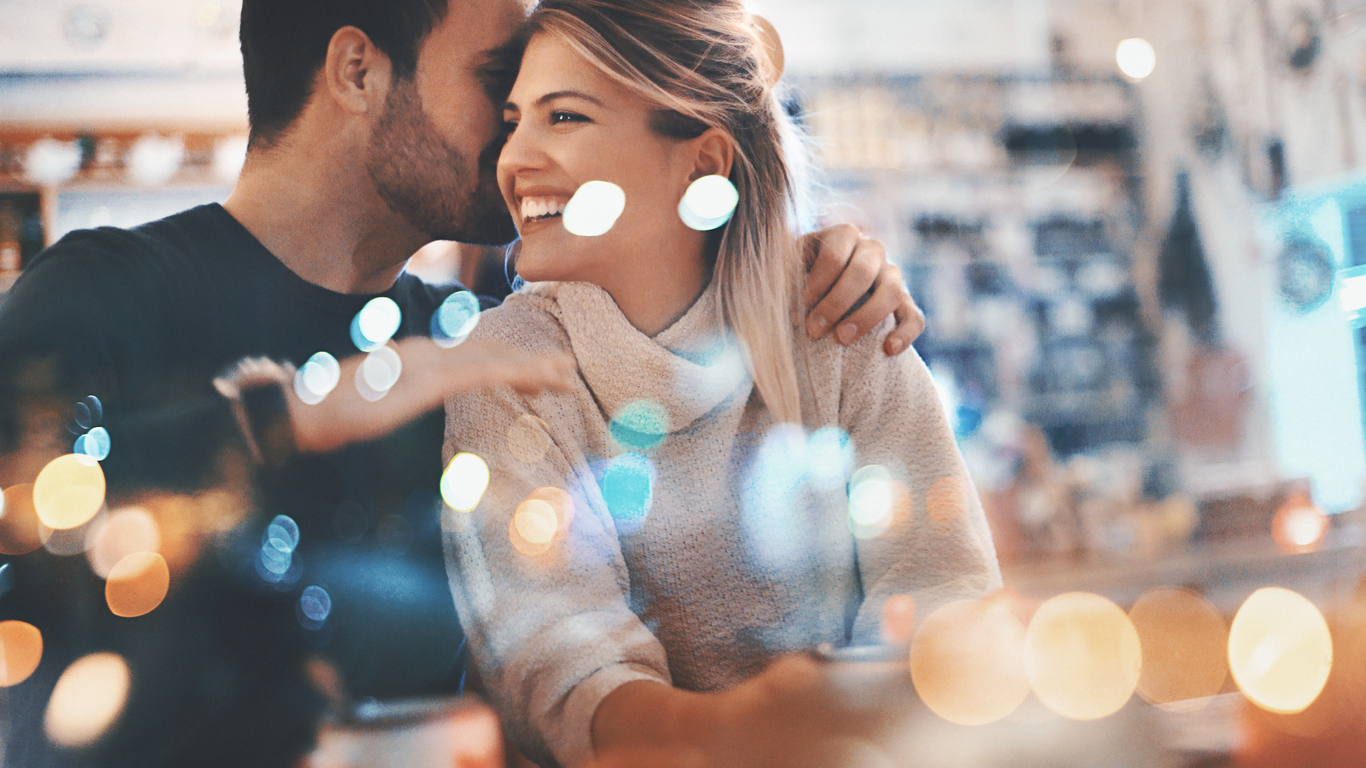 Growing up, my dad was always intentional about teaching life lessons. There was one day in particular I remember dad's focus was teaching me about being a good husband.
Dad asked, "Son, who is your dream woman?"
At that time, I had a crush on Janet Jackson and of course she was the first name out of my mouth!
He thought for a minute and asked, "Who else would you consider your dream girl?"
That was easy! "Vanessa Williams."
Dad replied, "Yes, she is pretty and what about that girl you like, Halle Berry?"
"Yeah, she's not too bad either" Dad really understands me!
Dad then asked, "Do you know what all these women have in common? Each of them has a man somewhere who is willing to put up with their [stuff]*!
*Please note: The above quote has been edited to protect the innocent but you get the picture!
He said, "Women are looking for a man who sees her [stuff] and loves her anyway. She doesn't need a wimpy man. It takes a strong man who's willing to truly see her and love her anyway. You can have any woman you want Travis. However you have to decide if you are willing to love her unconditionally."
In 1 Corinthians 13:4–7, this is how God defines love, "Love is patient, love is kind. It does not envy, it does not boast, it is not proud. It does not dishonor others, it is not self-seeking, it is not easily angered, it keeps no record of wrongs. Love does not delight in evil but rejoices with the truth. It always protects, always trusts, always hopes, always perseveres."
A few practical tips on how to do this.
5 Steps to Showing Love to Your Dream Woman:
Hug, kiss and tell her you love her every day.
Tell her she looks beautiful every day.
Ask her what 2 or 3 things you can take care of for her and get it done THIS week!
Plan and take her out on a date this week.
Surprise her with a gift you know she will like.
When faced with the normal day to day issues of relationships, it can be easy to forget we are married to the woman of our dreams! The truth is, everyone has [stuff]. A part of marriage is getting past the surface and allowing someone to see the imperfections which make us perfectly unique. Loving unconditionally means seeing the uniqueness yet making the decision to love and show love to your dream woman!