Building Wealth as a Home Owner
Financial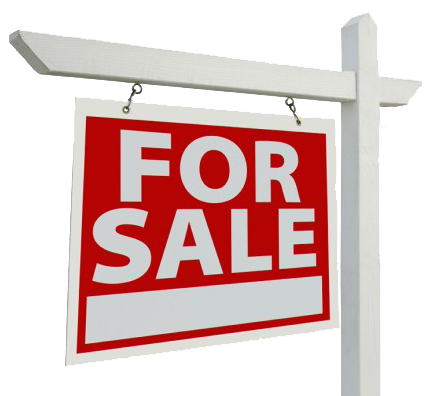 I love Memphis. I was born in Memphis and moved back after being away most of my adult life.
While negative things are sometimes said about my hometown, it is truly one of America's great cities to live, raise a family, and build wealth. We have great jobs, affordable housing, low cost of living, and affordable higher education options.
Others are starting to recognize the wealth potential of the city. I read an article recently which stated investors are coming to Memphis by the droves to purchase houses for investments. The article went on to explain that after purchasing, investors then rent the homes for 30-40% more than the cost to own.
This is systematically transferring wealth from those who live in the city to investors outside of the city.
Renting is a good option for some people (i.e. singles, small families, unstable income, or lifestyle preference). However we see many who are forced to rent instead of own. In these cases, individuals have a sufficient monthly income however are denied the opportunity because of blemished credit or no cash on hand.
How can Memphians and people in similar cities stop this trend by increasing their chances of becoming homeowners?
1. Revisit your financial priorities.
Is becoming a home owner important to you? If so, it may mean curtailing spending for a while in order to obtain that goal.
2. Start saving for a down payment and other expenses associated with home ownership.
A good goal is to save at least 5 to 20% of your expected home cost.
3. Attend a Home Buying Education course.
Many local organizations and churches offer classes on obtaining home ownership. Simply do a quick web search for your area.
If in the mid-south area, you can also find classes through United Housing, an organization dedicated to offering home ownership education.
4. Consider down payment grant options.
Many cities offer programs which grant potential home owners up to $15,000 in down payment assistance. You will learn specifics of these programs and whether you are eligible in the Home Buying Education course.
5. Contact a lender for pre-approval.
Don't be afraid to face your past! This step will help you understand where you stand financially.
You will either receive pre-approval or be given a list of steps to take in order to qualify for pre-approval.
6. Follow the plan provided by the lender for pre-approval.
7. Be realistic with cost of home you can afford.
Don't concern yourself with buying what others think you can afford. Decide your "no more than" monthly mortgage payment amount. You will be tempted to fall in love with homes that cost more than you can comfortably afford so be sure to make a firm decision on this amount prior to looking at homes.
Although you may qualify for more, my recommendation is to keep monthly mortgage payments at no more than 20% of your gross monthly household income.
8. Receive your pre-approval from the lender.
9. Contact a realtor.
A realtor will help you create your search criteria and narrow down what you are you looking for in your new home.
10. Begin the search for your new home!
Following these steps will help us build wealth and enjoy the benefits of living as home owners!
If in the Memphis area and would like to know more about local home education courses in the area, comment below and I would be happy to assist!