Being Still Doesn't Mean Doing Nothing
Spiritual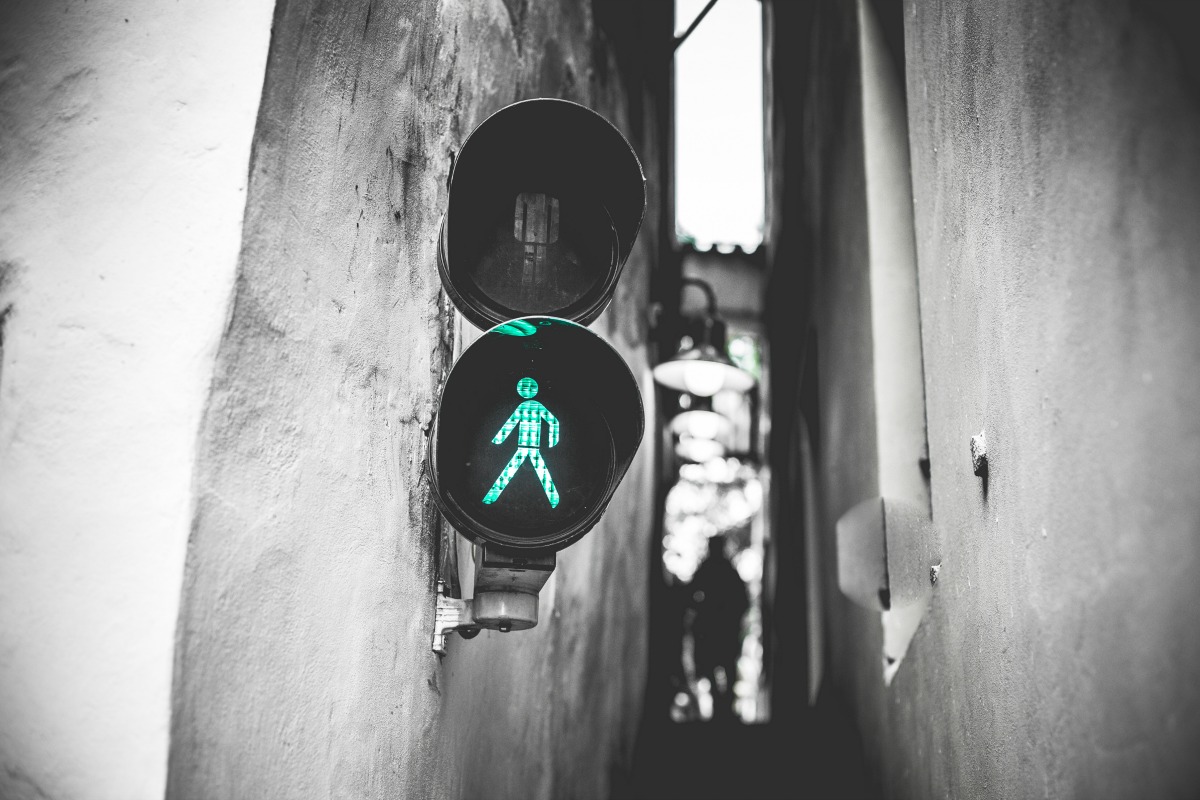 I was reading the familiar passage in Exodus 14 of Moses leading the Israelites out Egypt, where they had been in bondage. The Israelites were being chased down by the Pharoah and his Egyptian army. They feared for their lives and cried out to God for help.

Moses said, "Be still and watch The Lord fight your battle." The very next line God says, "Why are you crying out to me? Keep moving on."
You see Moses was expressing that God was going to show Himself faithful and God was agreeing but wondered why they were not continuing to do their part!
We have to do our part in order to expect God to do His part. We can't expect God to bless us when we haven't been diligent.
Diligence is a commitment to work hard fueled by a drive to succeed. Diligence means putting our heart into it and working hard. It requires dedication of our time and resources to completing a task.
A new business owner doesn't just open a store front and wait for people to walk in. The store owner has to stock the shelves, train employees, market the business and keep their books managed well.
God wants us to have some skin in the game. Oftentimes, He is waiting for us to do our part.
We have to keep moving forward doing what we know to do while trusting God to do great things in your lives. Being still doesn't mean do nothing.
What in your life are you currently waiting on God while He may be waiting on you?