8 Questions to Jumpstart Your New Year Goals
Purpose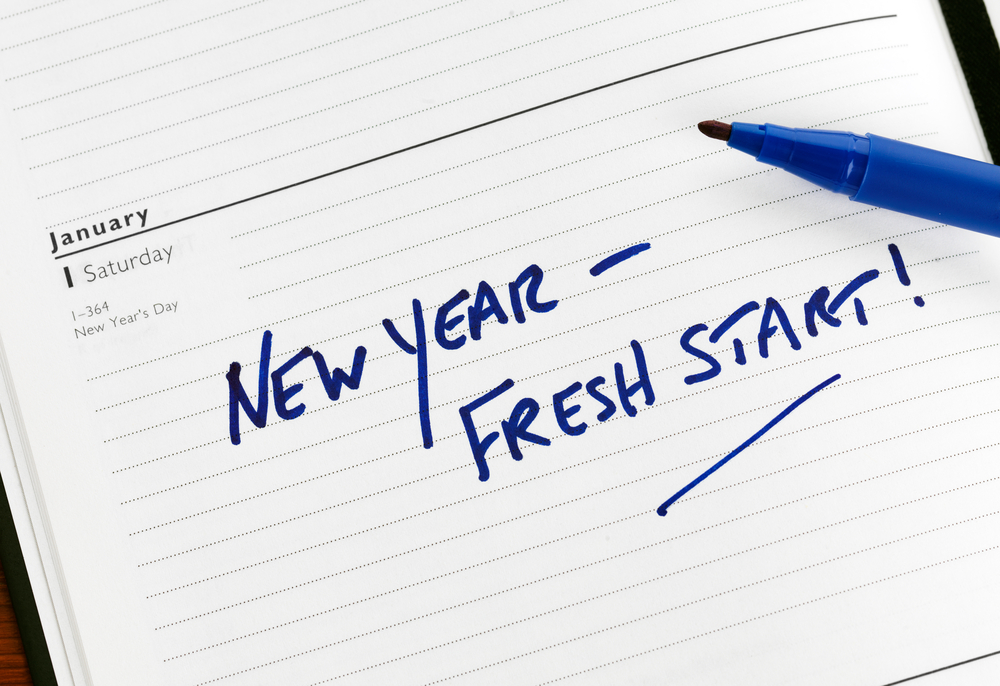 Now that Christmas is over, many of us are thinking about goals for the New Year. Goal setting is such a key activity to ensure we have the results we desire in the New Year.
Instead of setting New Year's resolutions, our family tradition is to take time each New Year to map out goals for the year. We have done it so long that now we call it "The Annual Moody Mastermind." My wife and I and each of our kids (and now their spouses) take a sheet of paper and answer the following eight questions!
After completing the questions individually, we take turns discussing our answers. It's a fun and eye-opening activity and surprisingly our kids really get into it!

8 Questions to Jumpstart Your New Year Goals:

1. What were your most memorable accomplishments/events from this past year?
Start your planning by remembering what accomplishments and events you enjoyed this year. Regardless of how trying the year has been, I'm willing to bet your year had some very good moments as well.
As we share, we sometimes even remind each other of big events we had forgotten and we applaud each other. This question helps us celebrate what God has done. It's sometimes easy to forget how He has blessed us.
2. What would be a fun thing for you to do this year?

Having fun things on our to do list keeps us optimistic and excited about the year.
3. What are 2 or 3 other things you would like to do this year?

We all had a big laugh this year when my eighty-year old mom answered, "Live." Haha!
Here are a few more!
4. What would you like to accomplish at school or work?

5. What is the one thing about yourself you would like to improve?

6. What would you like to do to help/serve someone outside your family?

7. How will you grow closer to God this year?

8. How much would you like to save this year?
This activity gives us a chance to applaud, laugh, and encourage each other. The biggest benefit may be that it helps us to better communicate as a family. It also helps us know how we can support each other better in meeting our goals. We now have information needed to plan weekly activities and complete our budget for the year to come. Participating in this exercise either for yourself or with your family can help you get a jump start on a great New Year.
Click here for a printable version of the 8 Questions.